Techniques
Learn what methods we employ including functional medicine, Systems Health Care, and chiropractic diagnosis and treatments
Health Articles
Read about a variety of conditions as they relate to symptoms, treatments, and how to keep an eye out for them from home
Where We Focus
No matter the cause, we do our best to solve the root problem driving the following conditions and many more.
– Chronic pain
– Hormonal imbalances
– Thyroid Support
– Women's Health
– Autoimmunity
– Gut Health
– Mood
– Sleep
– Weight Management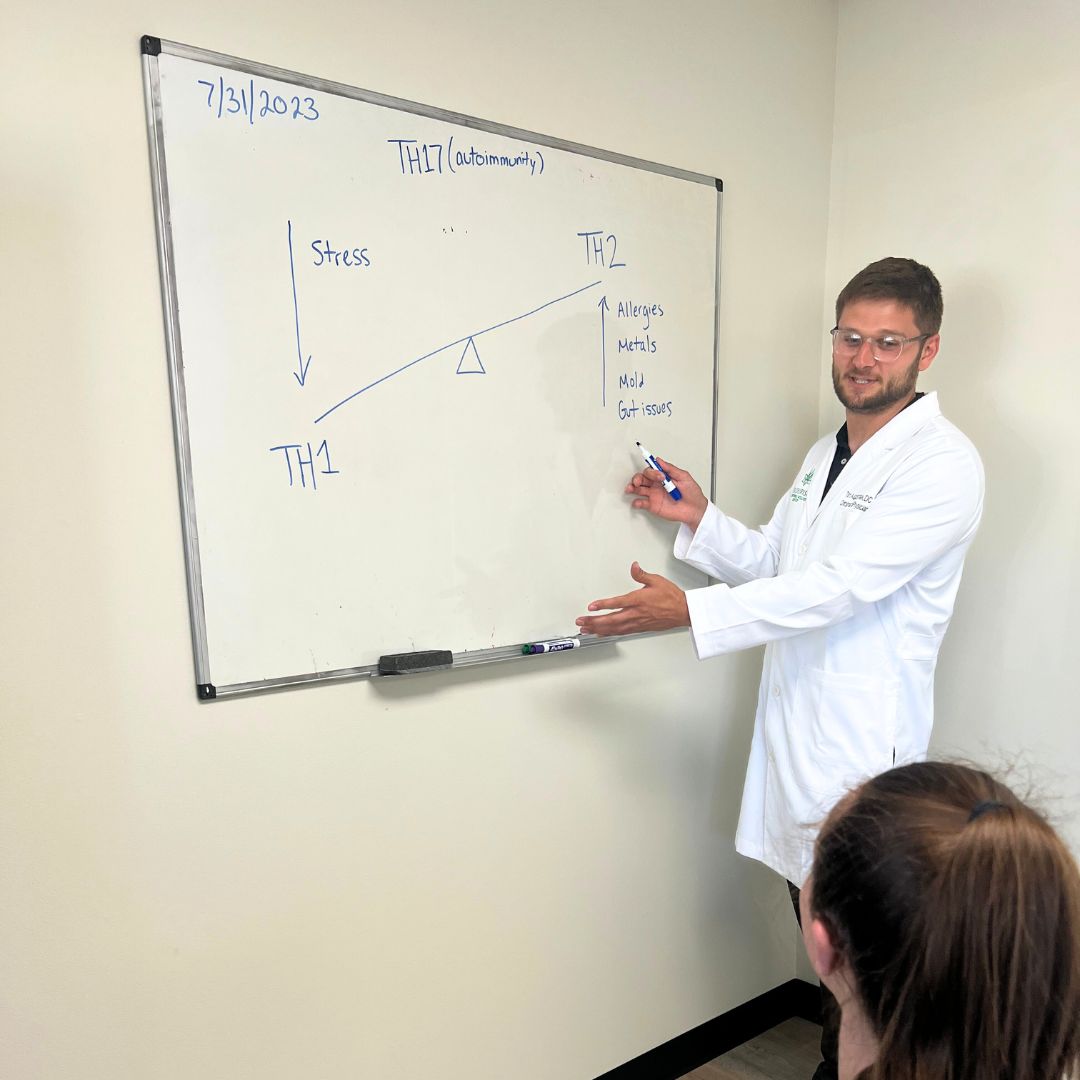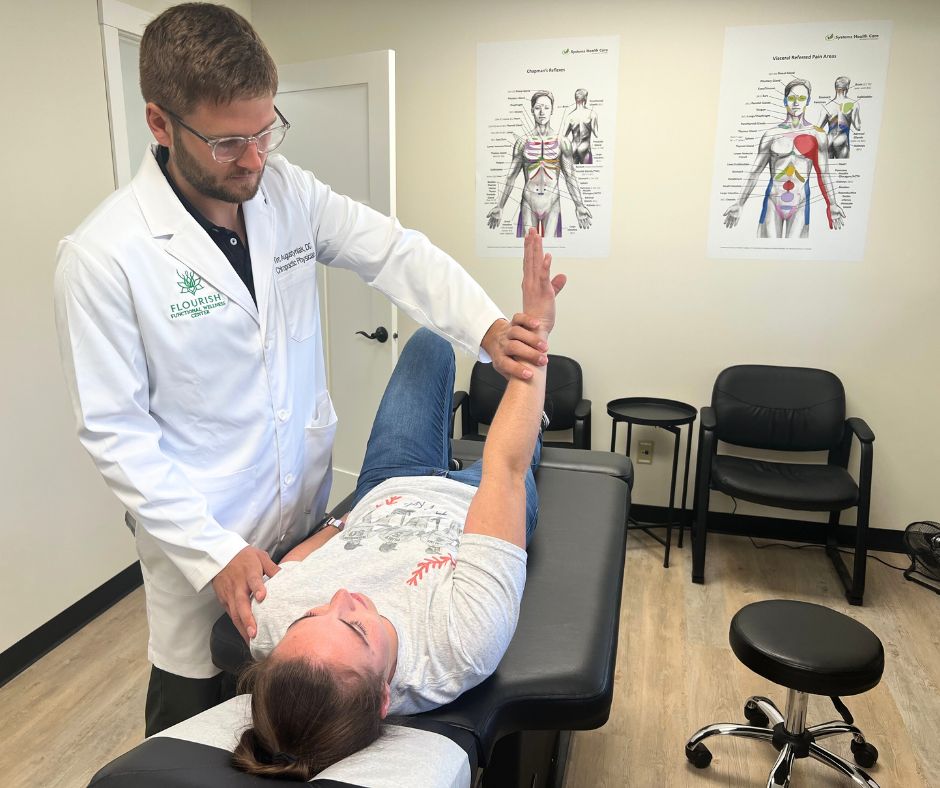 What to Expect
We strive to provide the most comprehensive health care experience that you can find. Our number one goal is to provide the best care possible by excelling at the following:
– Comprehensive history
– Thorough physical examination
– Appropriate lab testing and analysis
– Holistic treatment
– Lifestyle recommendations
– Longer visits and fewer follow-ups
– Healthier living
Check us out on google!


7 reviews on
Dr. Augustyniak really knows his stuff! I would recommend him to anyone. Great doctor and very personable, I felt very comfortable talking with him. I think he can really get to the root of my issues!
From the moment you begin your time with Dr Tim, it's evident how much he cares about figuring your problems out. He's extremely knowledgeable and honest about patient outcomes. Unlike traditional medicine, he takes the time to delve into medical history, lifestyle, and dietary habits to identify the root cause of my health issues. He picks apart blood work and has an explanation for how it connects to symptoms. I highly recommend you check out this doctor if you're looking to move your health forward!
I highly recommend Dr. Augustyniak. I had a recurring rib pain that would not resolve and he took his time and figured out the root cause of the problem. He is very knowledgeable and passionate about helping people.
Austin Wombacher
2023-06-23
I really enjoyed my visits with Dr. Augustyniak. His knowledge, empathy and professionalism is something that really stood out to me. He will go above and beyond the to make you feel comfortable and won't talk over your head. He really knows his stuff and is great at diagnosing and forming a treatment plan. I've had a lot of musculoskeletal pain in the past and every time I leave his care I feel better, more relaxed and stronger. He also, has great insight on nutrition. I always leave his office feeling like I learned something. I highly recommend Dr. Augustyniak for any of your functional medicine needs!!
I cannot recommend Tim enough! He makes me feel very comfortable during the adjustment and listens to how I tell him I'm feeling and concerns.
Dr. Augustyniak is amazing, his ability to listen and diagnose what the cause of your issues are is incredible. I'd always had a tight neck, and some hip issues, I walked out of his office feeling brand new. He is a consummate professional and I would recommend him to anyone and everyone!
Danae A Fields
2023-06-22
I cannot recommend Dr. Augustyniak enough!! He has helped me with many different things and has done a phenomenal job. He is very kind, caring, intelligent, thorough, and professional. If you are looking for help, look no farther than Dr. Augustyniak. You will be in great hands!
Our Journal
Explore a variety of articles that discuss pain, hormones, thyroid, mood, digestion, and more!
Contact us

Call, email, or text with any questions. Feel free to book by clicking the schedule button below!
2711 SE I St Unit 11, Bentonville, AR 72712